Beijing Polywell Law Firm is a comprehensive law firm with an international perspective, which was established as a partnership law firm in May 2004 with the approval of the Chinese Ministry of Justice and the Beijing Municipal Bureau of Justice. The firm was founded by a group of experienced lawyers who share the same philosophy and have rich experience and professionalism.
Service Area
After several years of development, Beijing Polywell Law Firm has set up branches in Shanghai, Dalian, Shenzhen and Harbin, and overseas branches in Washington, Vancouver, Sweden, Stockholm, Phnom Penh and Sihanoukville, Cambodia, etc. Polewell has established cooperation with leading law firms in major countries around the world to provide customers with comprehensive international services.
International Vision
We have successfully provided legal services for customers from China, the United States, Japan, India, South Korea, Canada, Australia, France, the United Kingdom, Italy, Singapore and other countries. Polywell has been repeatedly selected by internationally renowned legal publications as one of the best Chinese law firms regarding international legal services.
Overseas branch
In addition to overseas branches, Polywell has also set up branchesin Shanghai, Harbin and Taiyuan etc..Polywell is composed of elite lawyers who have obtained doctoral or master degrees from domestic or abroadwell-known universities and research institutions. Meanwhile, Polywell also has compound talents with professional technical titles or qualifications such as accountants, tax agents, patent agents and engineers.Persevering in professional division of labor and team cooperation, strictly safeguarding the process of case handling and the mechanism of wind control and supervision, we are constantly innovating in customer service and lawyer management, having a mature standardized management mechanism, to ensure to provide comprehensive, high-quality, efficient legal services. Polywell has established good relationships with domestic and foreign business, finance, taxation, finance and legal circles. Due to the outstanding achievements in the professional field, the comprehensive strength has been demonstrated, and it has been praised by all sectors of society, and highlights the social responsibility and functions of lawyers
2020
11月
中国出入境检验检疫协会合规工作委员会智库专家 刘馨泽
11月
中国出入境检验检疫协会合规工作委员会智库专家 刘馨泽
2020
11月
中国出入境检验检疫协会合规工作委员会智库专家 刘馨泽
中国
保利威律师事务所
北京市东城区崇文门外大街8号哈德门广场东塔7层 (010)6708 2042 baoliwei@polywelllaw.cn
保利威律师事务所沈阳分所
沈阳市皇姑区中粮广场 (010)6708 2042 baoliwei@polywelllaw.cn
美国
保利威律师事务所 华盛顿DC分所
北京市东城区崇文门外大街8号哈德门广场东塔7层 (010)6708 2042 baoliwei@polywelllaw.cn
保利威律师事务所
北京市东城区崇文门外大街8号哈德门广场东塔7层 (010)6708 2042 baoliwei@polywelllaw.cn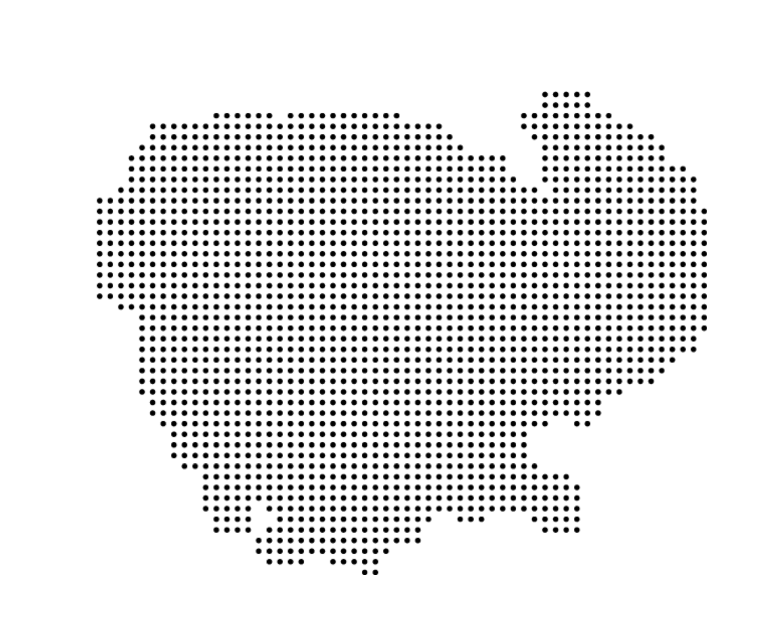 柬埔寨
保利威律师事务所 柬埔寨金边分所
北京市东城区崇文门外大街8号哈德门广场东塔7层 (010)6708 2042 baoliwei@polywelllaw.cn
保利威律师事务所
北京市东城区崇文门外大街8号哈德门广场东塔7层 (010)6708 2042 baoliwei@polywelllaw.cn
瑞典
保利威律师事务所 瑞典斯德哥尔摩分所
北京市东城区崇文门外大街8号哈德门广场东塔7层 (010)6708 2042 baoliwei@polywelllaw.cn